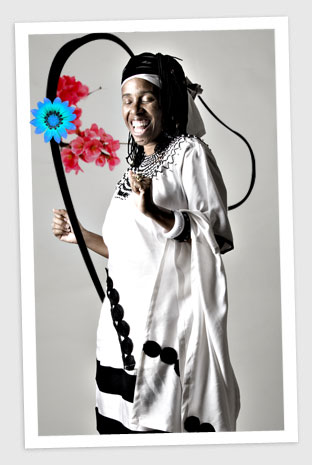 Radio Stations all over the world can now download the bands latest tracks for FREE. Click here to go to the bands Air Play Direct site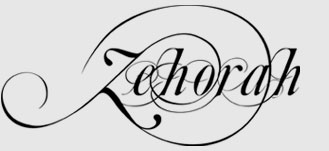 Zehorah is a member of the African Hebrew Israelites of Jerusalem, Zehorah resides in Dimona, Israel, in "The Village of Peace." Known for its achievements in communal living and self sufficiency, they are arguably considered the world's most progressive and health conscious community. Forty years after daring to chart a course contrary to contemporary trends and being forged in the furnace of adversity, they have been called "the miracle in the desert" and "an island of sanity".
[...]
Zehorah To Feature On New Ammi Album!


Zehorah is on her way back to Antigua to finish recording backing vocals and some lead for one of her good friends and amazing artist: Ammi. She began this project in Jamaica last year. This will be her third trip to Antigua and Ammi's third album.

Anthony Brightly, a well-known, Jamaican-bo...

more

Zehorah's emotive single 'Abba's Lullaby' is now Available on Itunes!

Zehorah is 'Changing the World' one song at a time!

Zehorah Live:
Staytuned !
Staytuned for gigs update on this section !